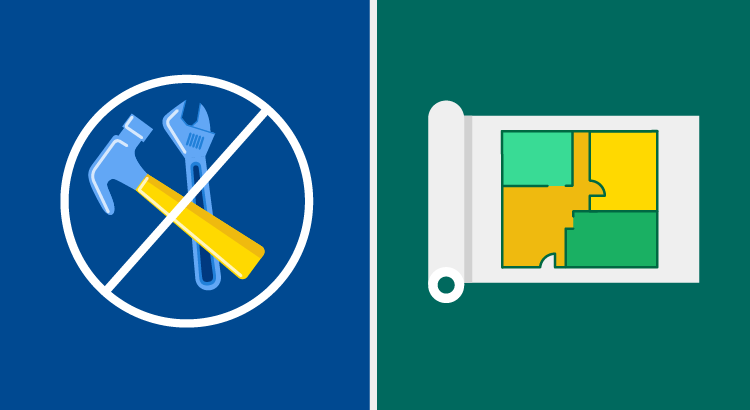 When selling your house, the first question that usually comes to mind is, "where will I go next?" This question can be daunting, especially if you're unfamiliar with the local real estate market. Fortunately, if you're located in the Metro Detroit area, plenty of great options exist.
Novi: A Family-Friendly City with a Thriving Business Community
If you're looking for a city with a strong sense of community and plenty of amenities, Novi is an excellent choice. This city is known for its excellent schools, beautiful parks, and thriving business community. Novi is home to several major employers, including the headquarters of the Japanese car company Toyota. The city also has a vibrant downtown area with many restaurants, cafes, and boutique shops.
Northville: A Quaint, Historic City with a Small-Town Feel
Northville might be the perfect place if you prefer a more laid-back lifestyle. This historic city is known for its charming downtown area, filled with unique shops, art galleries, and cafes. Northville also has a strong sense of community, with events like the Northville Farmers' Market and the Victorian Festival drawing in visitors from all over the region.
South Lyon: A Great Place to Raise a Family
South Lyon is an excellent choice if you're looking for a city that's great for families. This city has a low crime rate and excellent schools, making it a popular choice for parents with young children. South Lyon also has plenty of parks and outdoor recreational activities, including the Huron Valley Rail Trail, which is great for hiking and biking.
Metro Detroit: A Diverse and Exciting Urban Landscape
If you're looking for the excitement of city living, Metro Detroit is an excellent choice. This area has several distinct neighborhoods, each with its unique character and culture. Downtown Detroit has undergone a major revitalization in recent years, with new restaurants, shops, and entertainment venues constantly popping up. If you prefer a more suburban feel, areas like Royal Oak and Ferndale are great choices, with plenty of local businesses and vibrant downtown areas.
Real Estate in the Metro Detroit Area
No matter where you decide to go after selling your house, the Metro Detroit real estate market has plenty of options for you to choose from. If you're interested in buying or selling a home in Novi, Northville, South Lyon, or any other part of the Metro Detroit area, our experienced real estate agents are here to help. Contact us today to learn more about how we can help you find your dream home in Detroit.