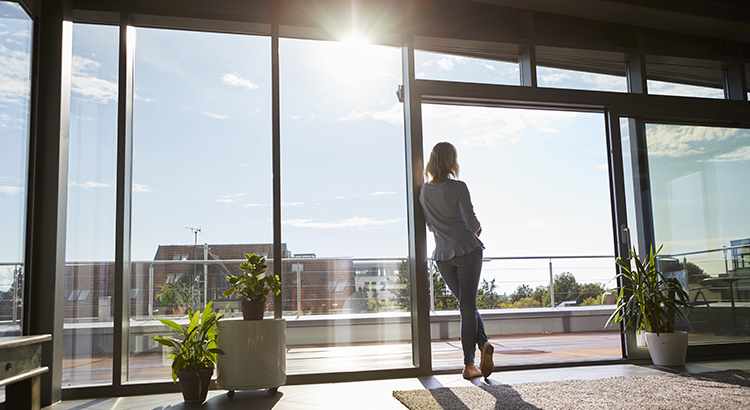 The housing market in Metro Detroit is hot, and finding a home that fits your needs and budget can be tough. But don't give up! With a little patience and perseverance, you'll be able to find the perfect home for you. Here are a few tips to help you on your home-buying journey:
Start your search early. The sooner you start looking, the more time you'll have to find a home that's right for you.
Be prepared to act quickly. Homes in Metro Detroit are selling quickly, so be prepared to make an offer when you find a home you love.
Work with a qualified real estate agent. A good real estate agent can help you navigate the home-buying process and find the perfect home.
If you're struggling to find a home in Metro Detroit, please contact me. I'm a real estate agent in the area, and I'd be happy to help you find the perfect home for you.
Here are some additional tips for buying a home in Novi, Northville, South Lyon, Plymouth, and Metro Detroit:
Do your research. Before you start looking at homes, it's important to research and learn about the different neighborhoods and communities in Metro Detroit. This will help you narrow your search and find a neighborhood that's a good fit for you.
Visit the homes in person. Once you've found a few homes you're interested in, visiting them in person is important. This will allow you to see the homes and get a feel for the neighborhoods.
Be prepared to negotiate. The asking price is just a starting point. Be prepared to negotiate with the seller to get the best possible price on your home.
Get pre-approved for a mortgage. Before you start making offers on homes, getting pre-approved for a mortgage is important. This will show sellers that you're serious about buying a home and are financially qualified.
Buying a home is a big decision, but it doesn't have to be overwhelming. By following these tips, you can increase your chances of finding the perfect home for you.