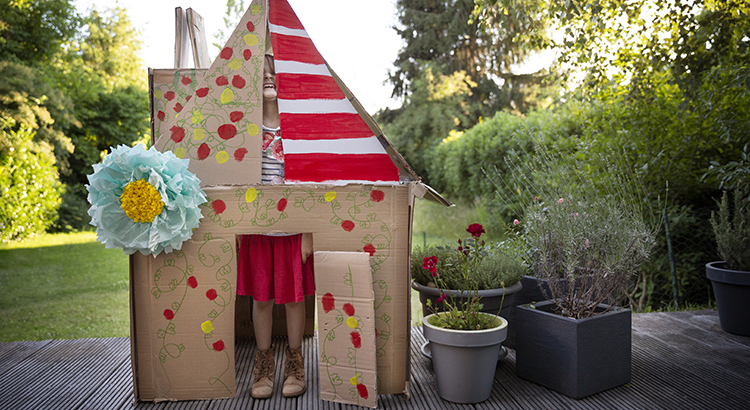 Are you thinking about selling your house? If so, you're probably wondering when the best time to do it is. The truth is, there is no one-size-fits-all answer to this question. The best time to sell your house will vary depending on several factors, including the current market conditions, the condition of your home, and your personal circumstances. However, a few general tips can help you sell your house for top dollar, no matter the market conditions. One of the most important things you can do is sell your house when others aren't. This will give you a competitive advantage and make it more likely that you'll get the best possible price for your home. There are a few reasons why selling your house is a good idea when others aren't. First, there will be less competition from other sellers, meaning you'll be more likely to get your asking price. Second, buyers will be more motivated to buy your home if there aren't many other options. And third, you'll be able to close your sale more quickly, saving you money in the long run. If you're thinking about selling your house, it's important to do your research and figure out when the best time to sell is for you. By following these tips, you can increase your chances of selling your home for top dollar and getting the best possible outcome for your situation.
Here are some tips for selling your house when others aren't selling:
Get your home in tip-top shape. This means making necessary repairs or updates, decluttering, and staging your home to make it look its best.
Price your home competitively. Don't overprice your home, or you'll scare away buyers.
Market your home aggressively. Use a variety of marketing channels to reach as many potential buyers as possible.
Be patient. It may take some time to find the right buyer for your home. Don't get discouraged if your home doesn't sell right away.
If you want to sell your house in Novi, Northville, South Lyon, Plymouth, or Metro Detroit, I would be happy to help you. I have years of experience in the real estate industry, and I know what it takes to sell a home quickly and for top dollar. Contact me today to learn more about my services.