Thank You for All Your Support in 2018!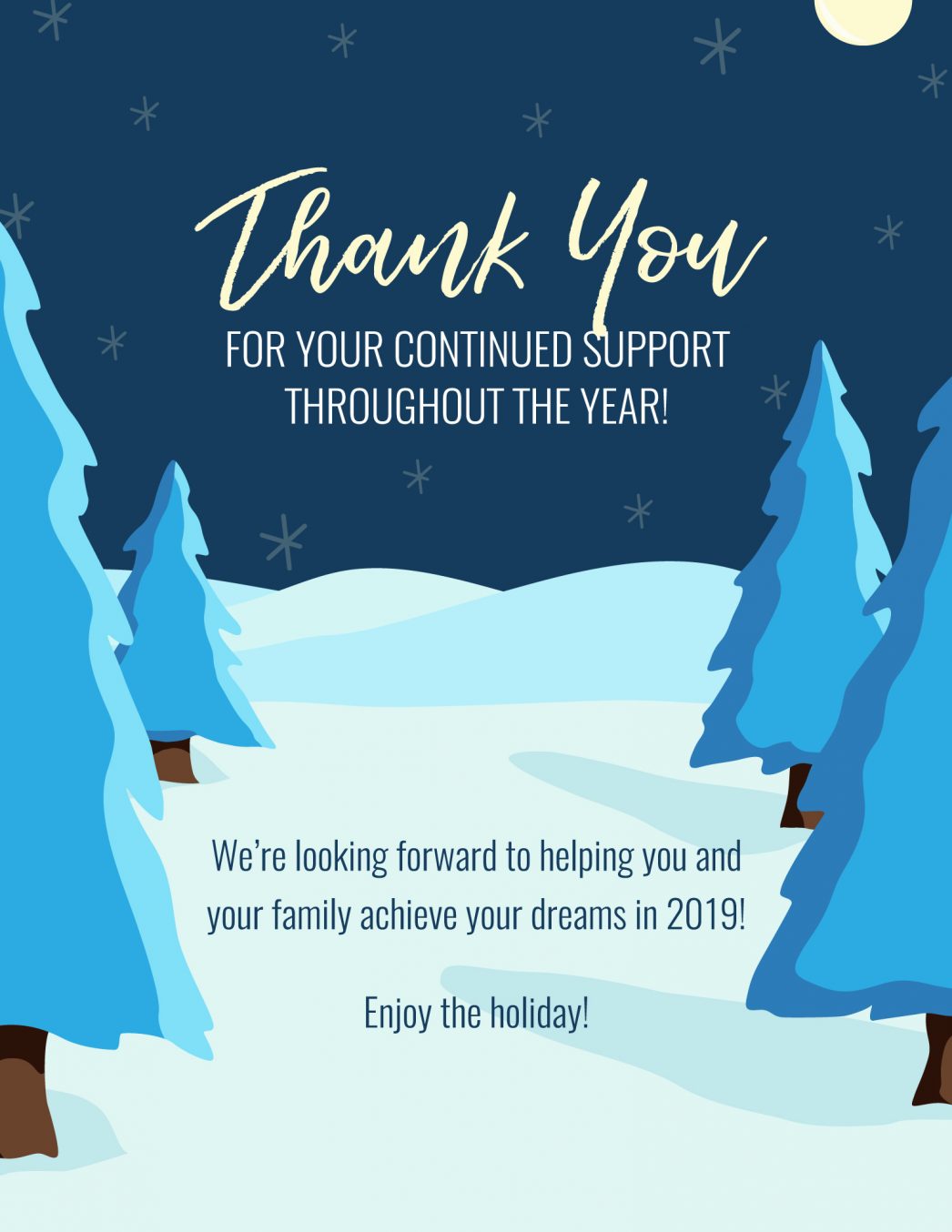 Written by Jeff Duneske on . Posted in Buying, Selling
Tags: Home Values in Novi, Homes for Sale in Novi, Homes for Sale in South Lyon, MI Homes for Sale, Northville MI, Northville Real Estate, Northville Real Estate Agent, Northville Realtor, Novi, Novi MI, Novi Real Estate, Novi Real Estate Agent, Novi Realtor, Selling Your Home in The Winter, South Lyon, South Lyon MI, South Lyon Real Estate, South Lyon Real Estate Agent, South Lyon Realtor, Thinking of selling
Trackback from your site.
Jeff Duneske
With over 20 years of real estate experience, a career volume of over $250 million, over 1,000 properties sold, Jeff Duneske, broker/ owner of Duneske Real Estate Advisors at Keller Williams Advantage, has a lot to be proud of. However, his greatest source of pride is his honor: Jeff has built his business — and thrived in the industry — by instilling his clients' trust." I have always said that we meet our clients at the crossroads of life and change — that we can make a difference, earn their trust and help our clients during this change." "Knowing that I have earned the trust of over 1,000 clients and the privilege of guiding them through one of life's largest financial transactions to achieve the American Dream is by far the greatest reward of my business." Jeff was born and raised in Novi and earned the distinguished rank of Eagle Scout when he was 15 years old. In 1996, Jeff graduated from Novi High School and The Oakland Fire Academy and was intent on becoming a full-time firefighter. After serving as an auxiliary firefighter and EMT in Novi and Walled Lake for several years and not landing a full-time position on the force, Jeff decided to shift gears and find another professional path where he could help people and began his real estate career in 2000. Having been the #1 agent or team at various brokerages over his career, as well as the #1 team at Keller Williams Advantage and the #4 team in the Michigan-Ohio region of Keller Williams International in 2019, Jeff has certainly demonstrated his drive to reach for the sky and his commitment to his clients. "We never rest on our laurels, and we're always improving our current systems — and implementing new systems — to boost efficiency and assure stellar service." Jeff, who has served on the Professional Standards Committee for the past nine years, embraces a strong mindset to persistently achieve his goals without compromising his morals, standards, or ethics for anyone or any transaction. "You must uphold your standards because if you don't uphold them, you have no standards at all." "I run my life and my business by The Golden Rule: Treat others the way you would like to be treated." Jeff's noble purpose — conducting his business with the highest morals, ethics, and standards — has led him to a successful real estate career. More importantly, his ethical and moral standards have enriched his life and the lives of others in immeasurable ways … and because Jeff does not waver, he will continue to lead with purpose, honor, and great promise.