Thank You for All Your Support in 2018!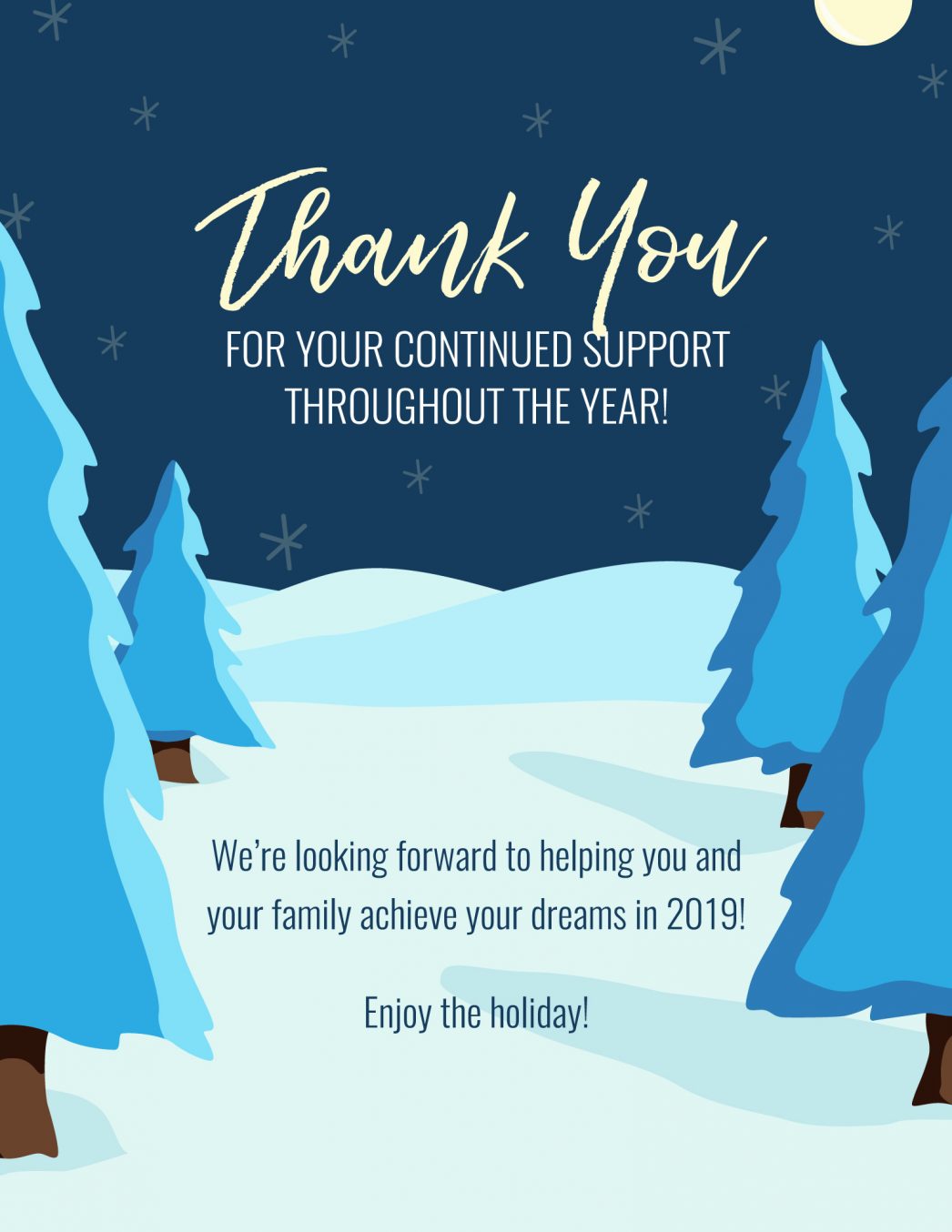 Written by Jeff Duneske on . Posted in Buying, Selling
Tags: Home Values in Novi, Homes for Sale in Novi, Homes for Sale in South Lyon, MI Homes for Sale, Northville MI, Northville Real Estate, Northville Real Estate Agent, Northville Realtor, Novi, Novi MI, Novi Real Estate, Novi Real Estate Agent, Novi Realtor, Selling Your Home in The Winter, South Lyon, South Lyon MI, South Lyon Real Estate, South Lyon Real Estate Agent, South Lyon Realtor, Thinking of selling
Trackback from your site.
About our blog
Our agents write often to give you the latest insights on owning a home or property in the local area.