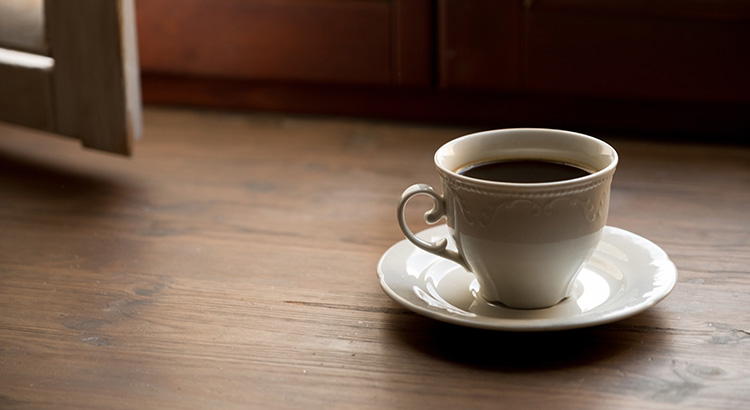 The Novi, Northville, and South Lyon real estate markets are hot. Homes are selling quickly and for top dollar. If you're thinking of selling your home, there are two things you shouldn't let hold you back:
The current market conditions. The market is indeed competitive right now. But that doesn't mean you can't sell your home. In fact, if you're prepared to price your home competitively and make the selling process easy for buyers, you'll be in a good position to sell quickly and for a great price.
Your fear of change. Selling your home can be a big change but also an opportunity for a fresh start. If you're hesitant about selling, think about what you hope to achieve by selling your home. Are you looking to downsize? Upsize? Move to a different school district? Once you know what you want, you can start to plan for your next chapter.
If you're ready to sell your home in the Novi, Northville, or South Lyon real estate markets, don't let these two things hold you back. Contact me today to discuss your options and get started on the selling process.
Contact me today to get a free consultation. I'll help you assess your home's value, prepare it for sale, and market it to buyers.
Sign up for my email list to stay up-to-date on the latest real estate news and trends in the Novi, Northville, and South Lyon areas.
Follow me on social media for more helpful tips and advice for sellers.
I look forward to hearing from you!